Business Analytics With R
Business Analytics with R

1450 people rate this 1000 students enrolled
• Understanding big picture of Business Analytics
• Exposure for managing Business Analytics projects
• Exposure to tools in Business Analytics projects
• Training on statistical methods, R scripting language
• Problem solving approach towards Business Analytics using CRISP-DM methodology
• One-week online support after the program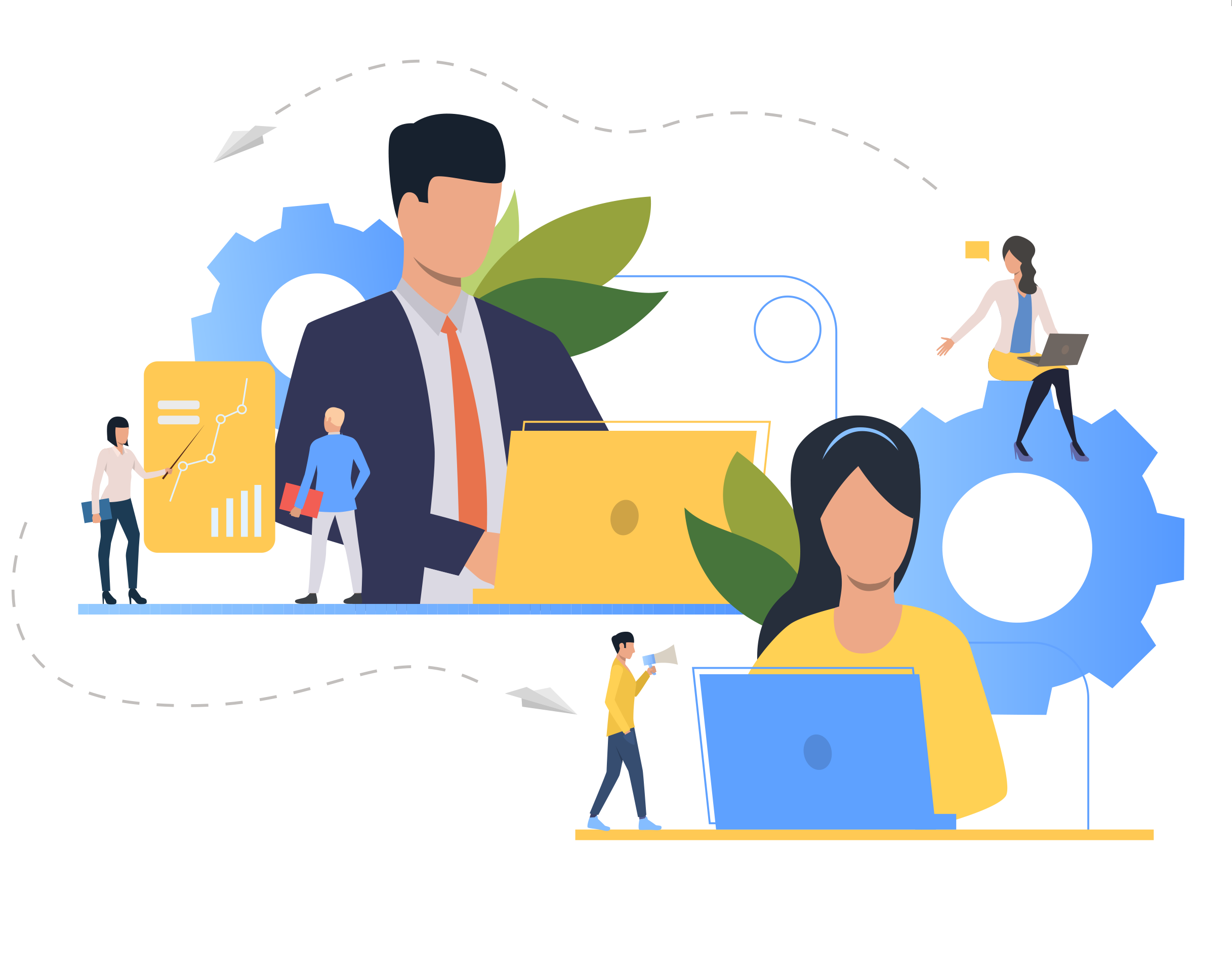 View Course Schedule
| DATE | TIME | COURSE TYPE | PRICE | |
| --- | --- | --- | --- | --- |
No Training available

{{ training.From_Date }} - {{ training.To_Date }}

{{ training.From_Date }}

(1 Days) ({{ training.Training_Week_Type }})

({{ training.DCount }} Days) ({{ training.Training_Week_Type }})

{{ training.From_Time }} - {{ training.To_Time }}

{{ training.Currency_Type }} {{ training.Price }}.00

{{ training.Currency_Type }} {{ training.Price }}.00

{{ training.Currency_Type }} {{ training.Offer_Price }}.00

valid till: {{ training.Valid_Date }}

ENROLL NOW ENROLL NOW
View More Batches View Less
Can't find convenient schedule? Let Us Know
DESCRIPTION
Amidst the business challenges lies a business opportunity. Amidst business problems lies a business solution. One who defines and redefines business strategies using new business solutions remain abreast of competition. Adopting Innovation, new technology, best industry practices are some of the enablers for providing the business solutions.
Recent trends have shown that data is very powerful tool to redefine the business. Many say that beneath the data lies dollars. Gartner, a leading research company says that data literacy is new six sigma and business analytics is a new enabler to understand this data.The consumerization of Information Technology has given rise to many new applications in the area of mobility and social media. However, Business Analytics needs understanding of business, along with statistical tools and technology enablers.
This program focuses on entire canvas of Analytics that will enable business managers to adopt a structured approach for solving business problem. With markets becoming global and competition becoming severe, business face lot of challenges across entire supply chains. Over the years use of technology has created integrated business environment. However, this has given rise to volume, variety, velocity and voracity of data. Understanding such huge data to get business insights needs step by step approach. Hence need for this program.
• Understanding big picture of Business Analytics
• Exposure for managing Business Analytics projects
• Exposure to tools in Business Analytics projects
• Training on statistical methods, R scripting language
• Problem solving approach towards Business Analytics using CRISP-DM methodology
• One-week online support after the program
• To understand nuances of Business Analytics
• To aid participants in taking up various roles in Business Analytics projects
• To get familiarity with various tools and techniques for handling Business Analytics Projects
• To understand the world of Business Analytics through theory and practice
Our Testimonials
Jyothi Parampalli
Happy to have earned Program Management Professional (PgMP) Certification in my maiden attempt and all credit goes to Addon Skills! I was a student of AddonSkills from 4th Nov '17 and the coaching provided by them gave me enough confidence to appear and clear the exam within two months i.e. on 8th Jan '18. The study materials, question banks & joint session to solve them, sessions around ECO and additional Q&A discussions in the WhatsApp group all contributed towards getting my Program Management concepts strong. The examples were relevant and provided right insight into understanding the scenarios to apply program management best practices.
Nitin Rai
Addon Skills sheer committment anf focused approach toward each and every aspirant ensures every aspirant achieve their goal. I must say their overall training approach, study materials, question bank, post training support helped me alot in my journey of PgMP certification. Best part of joining your course is that you will get introduced to multiple aspirant who have same goal as you and interaction with same group help you to not only clear your doubt and query but also stay motivated and focused for exam, Also the process of un-learn few of our way of doing things and re-learn few new things as per PMI way. This is where your help comes very handy. Lastly, I want to wish all the very best to all PgMP aspirant.
Rahul Sontake
Addon Skills, you has been instrumental in my PgMP certification success. I was able to clear the exam within 45 days from attending this training. Beyond the three days session, your personal involvement & engagement individually, is a key differentiator which has helped in expediting the certification completion. Engaging with AddON Skills have been very fruitful.
Akhil Sharma
I have attained the PgMP preparation training course from Addon Skills and found it very useful and extremely good learning experience. Trainer has enriched knowledge on PMI fundamentals and beauty of training is that, they mainly focus on the basic fundamentals & make the entire training so valuable by sharing enrich experience and mapping it towards Program Management Standards. I have gone through many trainings in my professional carrier, but I will not hesitate to say that he is one of the best training I have ever attended in my life which has also helped me attained PgMP certification. Thanks, Akhil