Data Science Bootcamp

1450 people rate this 57 students enrolled
Comprehensive curriculum - Exhaustive and strategic training coordinated with continuously evolving statistical & data modelling techniques. It teaches Maths, Stats, R, Python, ML, Hadoop, Spark & many more.
Continuous upgradation
Portfolio of real world projects
Create online profile for industry
Career assistance
Access to free resources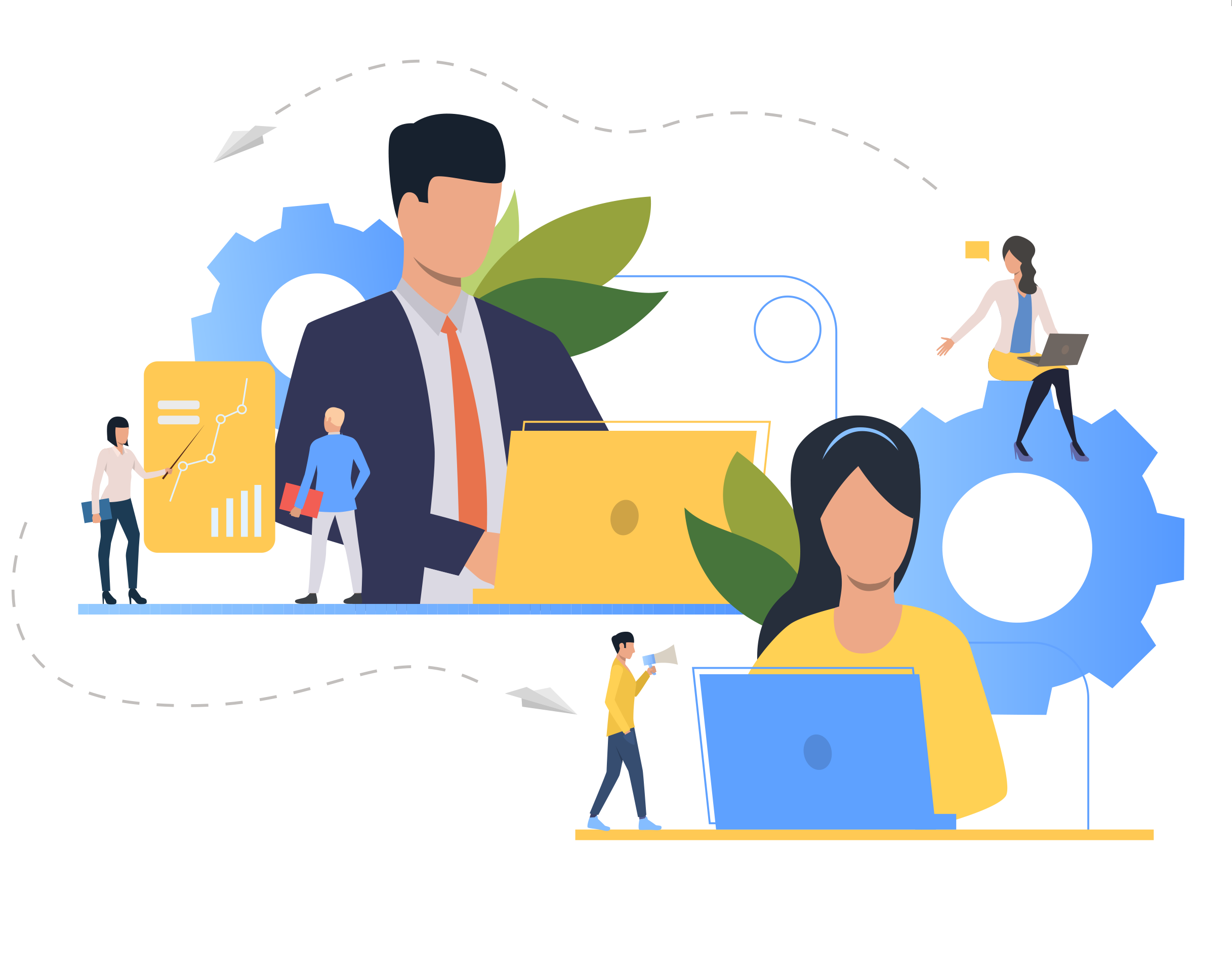 View Course Schedule
INSTRUCTOR LED TRAINING IN {{ city }} ( Change City )
| DATE | TIME | COURSE TYPE | PRICE | |
| --- | --- | --- | --- | --- |
No Training available

{{ training.From_Date }} - {{ training.To_Date }}

{{ training.From_Date }}

(1 Days) ({{ training.Training_Week_Type }})

({{ training.DCount }} Days) ({{ training.Training_Week_Type }})

{{ training.From_Time }} - {{ training.To_Time }}

{{ training.Currency_Type }} {{ training.Price }}.00

{{ training.Currency_Type }} {{ training.Price }}.00

{{ training.Currency_Type }} {{ training.Offer_Price }}.00

valid till: {{ training.Valid_Date }}

ENROLL NOW ENROLL NOW
View More Batches View Less
Can't find convenient schedule? Let Us Know
DESCRIPTION
Level I - In this program students are taught Math, Stats, and basic Programming skills to bring all to same level.
Level II – Students undergo beginner and intermediate level of training on R, Python, and Data Visualization. A project work using each of these technologies through Polyglot approach.
Level III – Students undergo high level of training on Data Mining concepts, and Statistical Modelling.
Level IV – A thorough and detailed study of Machine Learning concepts and models using both R & Python simultaneously, again using Polyglot approach.
Level V - Hadoop, Spark, NoSQL, Kafka, Pig, Hive, Sqoop, Flume.
Level VI – Project work. A student can work on 5 projects which will be reviewed by peers, and industry experts.
Data Science in 24 weeks classroom training
Exhaustive and strategic training coordinated with continuously evolving statistical & data modelling techniques.
A comprehensive curriculum
It teaches Maths, Stats, R, Python, ML, Hadoop, Spark & many more.
Continuous upgradation
Curriculum is continuously updated and drawn from engagement with industr y consultations and partnerships.
A portfolio of real world projects
Each one gets to create a personal portfolio of multiple projects.
Create online profile for industry
Participate in Kaggle competitions.
Create own Github account and repository.
Career assistance
Get personalised assistance through soft skills, mock interviews, networking, and interview calls.
Access to free resources
Get access to repository of books, white papers.
Free access to Data camp for brushing up R & Python.
[Math & Stats] Week 1, 2 & 3
: Statistics, Probability, Linear Algebra - Vectors, Matrix, Calculus, Derivatives, Integration, Limits, Log, and Trigonometry. Basics of algorithm and data structures. Introduction to Linux, Git, Kaggle.
Level I
.
[R] Week 4 & 5 : Learning R – Installing R studio, programming basics, features, data types, vectors, matrices, controls, loops, functions, packages, importing data, visualization, packages . Level II. Project due.
[Python] Week 6 & 7 : Learning Python – Installing Anaconda, programming basics, data types, list, tuples, dictionary, controls, loops, Numpy, Pandas, functions, importing & scraping data, and visualization. Level II. Project due.
[Data Mining, Statistical Modelling] Week 8 & 9 : Data types, pre-processing, data warehousing, Regression, Supervised & Unsupervised patterns & mining, classification – trees, Bayes, backpropagation, SVM, KNN, Rough set, Fuzzy set, Clustering – K-means, Kmedoids. Outlier detection – Statistical methods, Proximity based methods, and clustering methods. Level III. Written exam due.
[Data Science (Machine Learning) with R] Week 10 & 11 : Installing packages, datasets, foundation of statistics in R, missingness & imputations, Supervised Learning – regressions (Simple & multiple regressions), generalized regression, classifications (KNN, Decision Tree, Random Forest, Bagging & Boosting, SVM, Pruning/ GINI/Entropy), Feature Engineering / Preprocessing, Unsupervised Learning / Clustering – K-means, Hierarchical, Agglomerative), Dimensionality handling – Rigde & Lasso regression, Cross Validation, Bias/Variance Tradeoff, Principal Component Analysis. Level IV.
Project due
[Natural Language Processing with R] Week 12 : Introduction to NLP, corpus, stemming & chunking, Naïve Bayes, Association rule, Text classification, Case studies. Level IV. Project due
[Data Science (Machine Learning) with Python] Week 13 & 14 : Scikit learn, Stats module, Simple & multiple linear regression, Classification – Logistic regression, discriminant analysis, Naïve Bayes, SVM, decision Tree, Random Forest; Model Selection – Cross Validation, Bootstrap, Feature selection, Regularization, Grid search; Unsupervised Learning – Principal Component Analysis, Kmeans and Hierarchical clustering. Level IV. Project due.
[Big Data – Hadoop, Spark, Kafka, Pig, Sqoop, Flume & tools] Week 15 & 16 : Hadoop, HDFS, Mapreduce, Apache Hive, Spark, Spark MLib. Level V. Project due
[Deep Learning using TensorFlow] Week 17 : TensorFlow using Python. Level V. Project due.
[Overview – Tableau, IoT, Cloud, Excel, Timeseries] Week 18 : Hands-on Tableau for visualization, Introduction to IoT & Cloud, Study on Timeseries using R. Level V.
[Projects] Weeks 19 to 24 : Retail Analytics, HR Analytics, Market Research, Text Analytics and one project of choice (Recommender Engine, Disaster monitoring through social media, Skin Cancer image processing, Sentiment / News Analysis). Level VI.
Interview preparation :
Online profile creation & improvement – Github, Kaggle, LinkedIn
Resume review and updating as per industry needs
Soft skill sessions for personality development & grooming
Mock interviews and workshops
1st round : We will arrange 3 interviews with organizations working on analytics.
2nd round : Those unsuccessful in 1st round, will be placed in our sister concern / partner companies with stipend for 3 months.
Our Testimonials
Rohit Kapoor
I attended certification training from the Addonskills. Very much pleased with the professionalism, dedication, and timely help from the team. The direction and study material shared by Addonskills really helped me to grasp the concept on the fast track and saved a lot of time for me. One to one interaction with the mentor on doubts made me comfortable for the exam and real-world challenges. I highly recommend Addonskills for all kind of project management training and advisory/consulting services for the corporate.
Pramit
I got my PgMP training from Addonskills and cleared the exam in first attempt. What I liked about Addonskill is that trainer provides the honest feedback which helps candidate to know their strength and area of improvement. Addonskill trainer was always very approachable and continuously helped me after the training was completed .Quality of Addonskills material is very good and as a result of it I finished my exam in 2.5 hrs only . I am glad to be a student of Addonskills !!
Raviraj Mundhe
Thank you Addon Skills. Your training programme and training material/notes were very useful and helped me prepare and pass the exam. The support system even after the training is what helps aspirants focus their strategies. Thank you very much for your mentoring support and wish the entire team good luck with the certification training workshops.
Nikhil Tayade
I am very happy to announce that I have passed the PgMP certification on 7th May. This was a journey with tremendous learning experience.Detailed 3 day training session from Addon Skills, Question Bank from Addon Skills, and Continuous on-going support via WhatsApp virtual discussion room created by them were really the things that made this Giant and herculean task look simple. I am thankful to Addon skills for the training as this was a major contributor in achieving this certification.